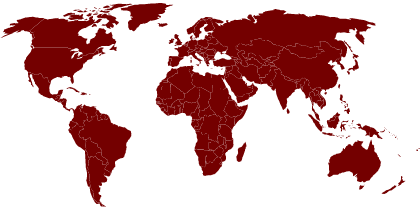 Ipoh Cakes have received many broad customers (near to 100) orders to send cakes/desserts to their loved ones in Ipoh. Many of them are from Singapore which the highest numbers of customers, then United Kingdom, USA, India & Western Asia. We at Ipoh Cakes always improve our online ordering experience. Firstly by allowing customer to check the delivery coverage & then accept many broad major credit cards payment.
CHECK DELIVERY

Customer only need to choose the desired cakes, insert the recipients details & woossh the cakes delivered to their loved ones same day. They can check the status of the order from confirmed order, baked, packed, ready for delivery & finally delivered.
CHECK STATUS
Customer also can make any changes to recent order via my account dashboard without need to call from aboard. So easy with us.
AMEND ORDER
If you have any suggestion how we can improve our online shop, please don't hesitate to give a feedback/suggestion by filling suggestion form below.