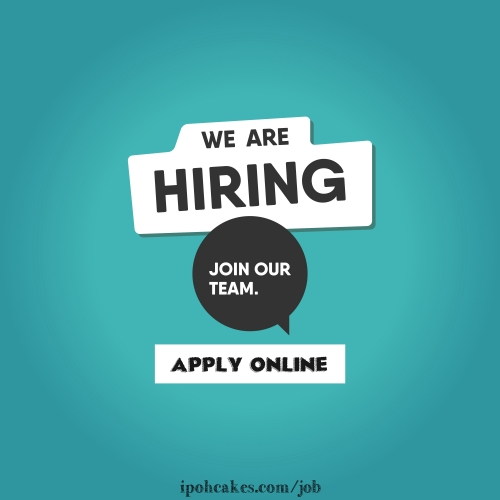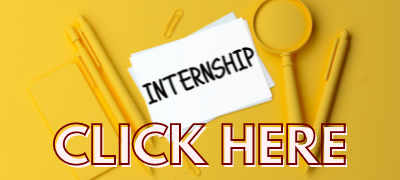 New job openings,
We prefer applicants who live nearby the shop area, with good attitude, strong teamwork & hardworking.
Full time staff salary start from RM1,200 based on experience & expertise plus socso, EPF, & allowance. Career development & yearly salary increment.
Due to no new job openings, you maybe interested to become our business partner instead? Apply now by clicking image below.
For baking assistant must know at least baking equipment & basic cake frosting.
Application will reviewed by administration & we will sms/email for any successful application update within 7-14 days.
Please fill in the form below, we will contact you as soon as possible.